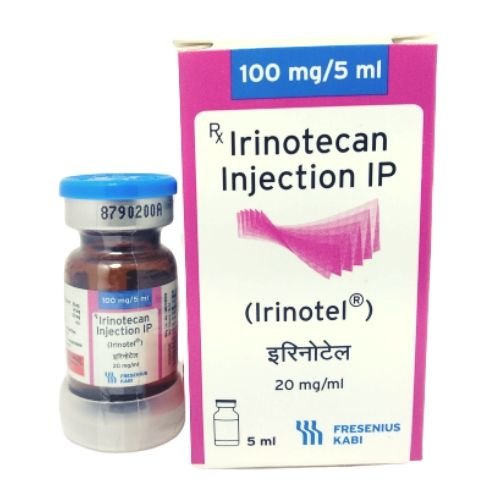 Reditux RA Injection is used in the treatment of non-Hodgkin lymphoma (NHL), rheumatoid arthritis, blood cancer (chronic lymphocytic leukemia), granulomatosis with polyangiitis and microscopic polyangiitis.
Reditux RA Injection is given as an injection under the supervision of doctor. You must take it in a dose as advised by the doctor. Your doctor will decide what dose is necessary and how often you need to take it. This will depend on what you are being treated for and may change from time to time. You should take it exactly as your doctor has advised. Taking it in the wrong way or taking too much can cause very serious side effects. It may take several weeks or months for you to see or feel the benefits but do not stop taking it unless your doctor tells you to.
The most common side effects of this medicine include headache, weakness, edema, infection, and hair loss. This medicine may reduce the number of blood cells (decrease red blood and white blood cells) in your blood, thereby, increasing the susceptibility to infections. Regular blood tests are required to check your blood cells along with hepatitis B.
Non-Hodgkin's lymphoma is a cancer of the white blood cells in our body, also called mantle-cell lymphoma. White blood cells are those cells that help us to fight infections. Reditux RA Injection lowers immune response and helps to reduce pain and inflammation. It also kills the cancer cells and helps prevent their further growth. Avoid being in crowds and wash your hands often to prevent any infections. Have plenty of fluids, unless otherwise advised by the doctor not to.
Reditux RA Injection is a monoclonal antibody. It works by targeting the unwanted activity of immune cells (B cells) in rheumatoid arthritis and certain types of cancers.